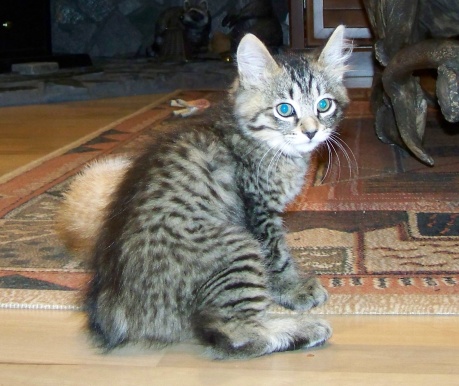 "Wiley"

Spotted Tabby

Born April 9, 2009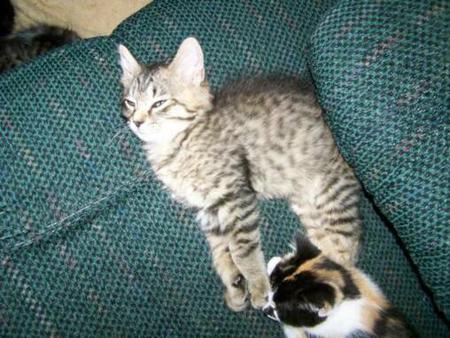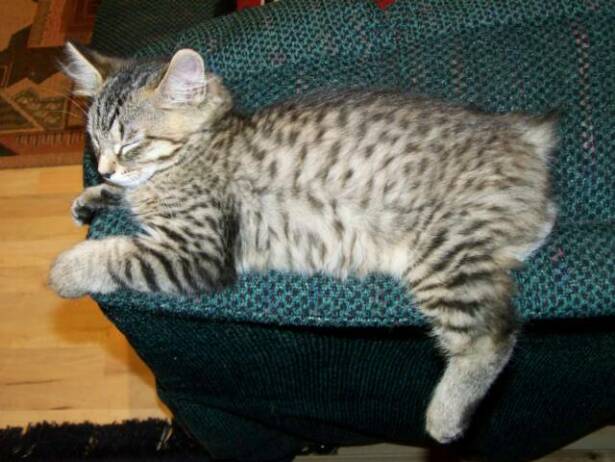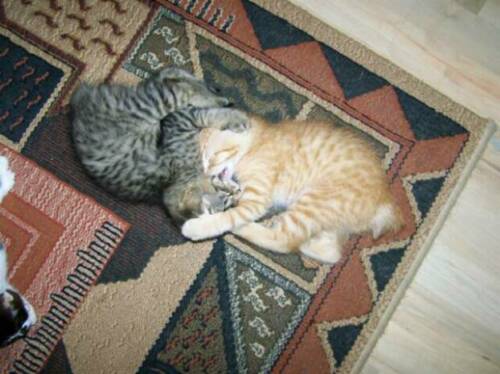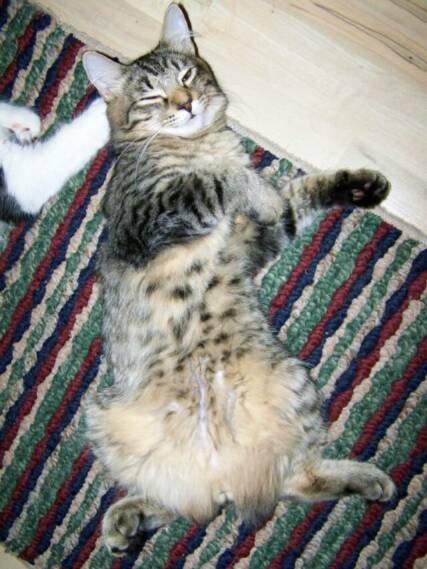 "Wiley"

Spotted Tabby

Incredible Temperament

"Extremely Intelligent"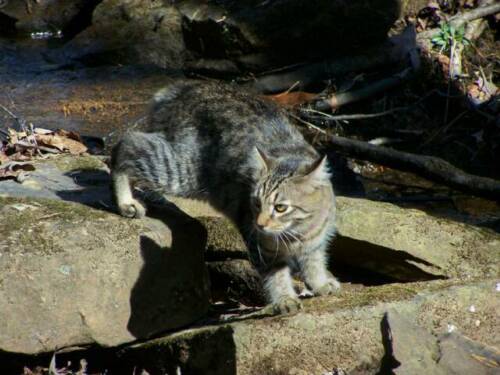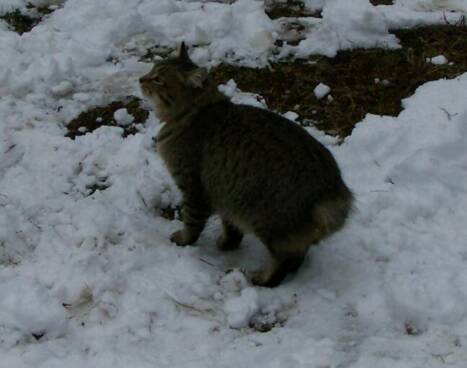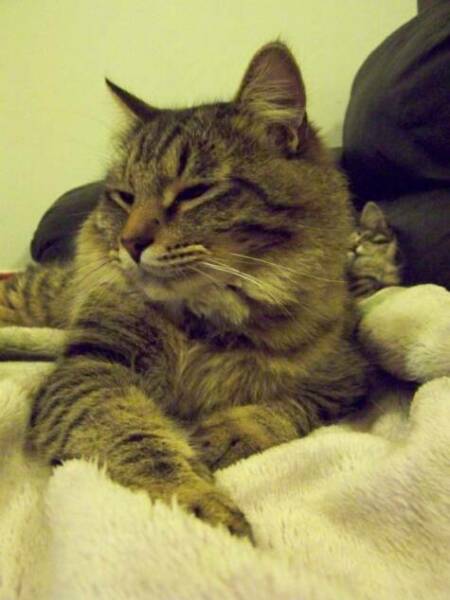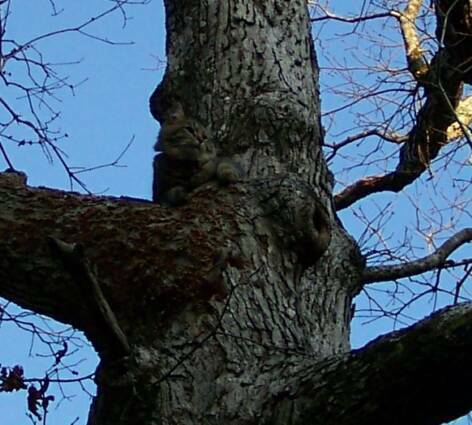 Wiley in our old oak tree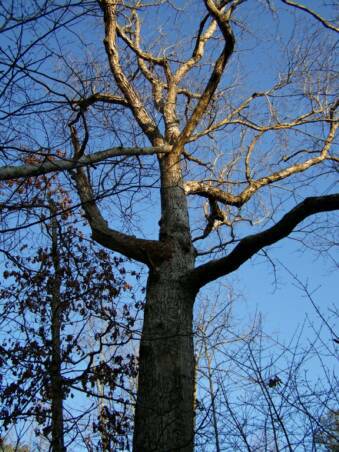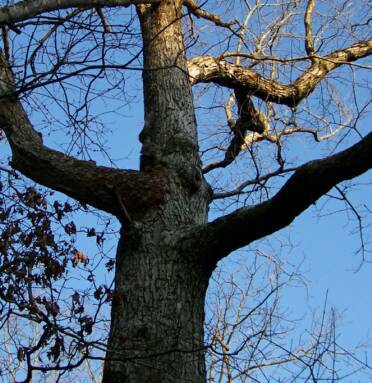 Kitten "Wiley" at our creek

Brothers

"Wiley and Tabasco"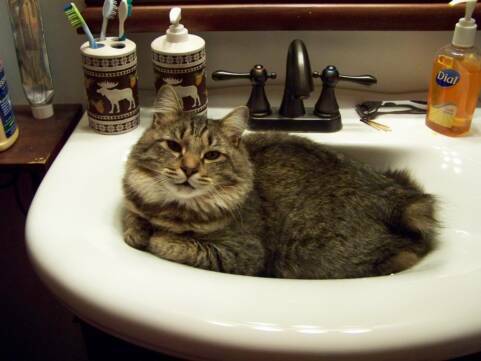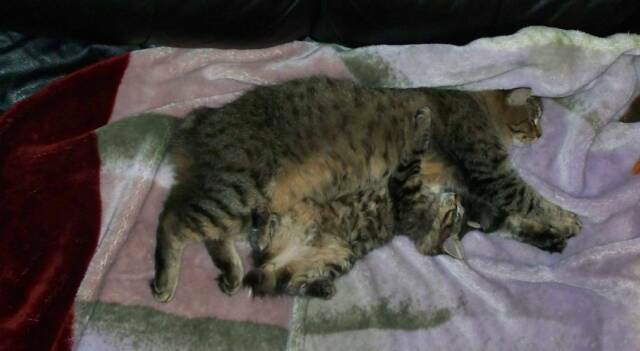 King Wiley and Baby Jazzmyn napping

notice baby Jazzmyn in the background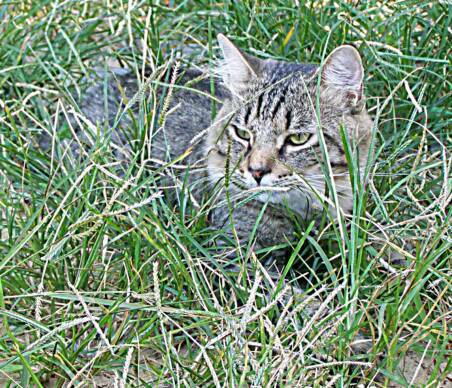 Wiley loves the tall grass.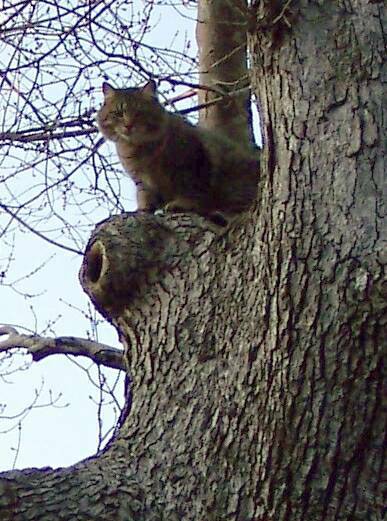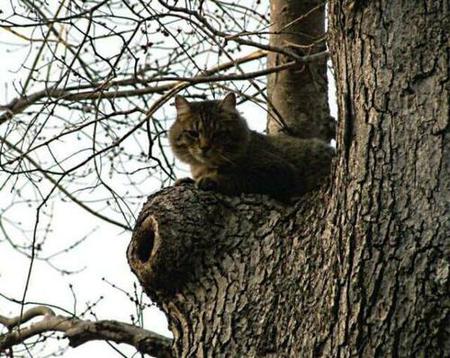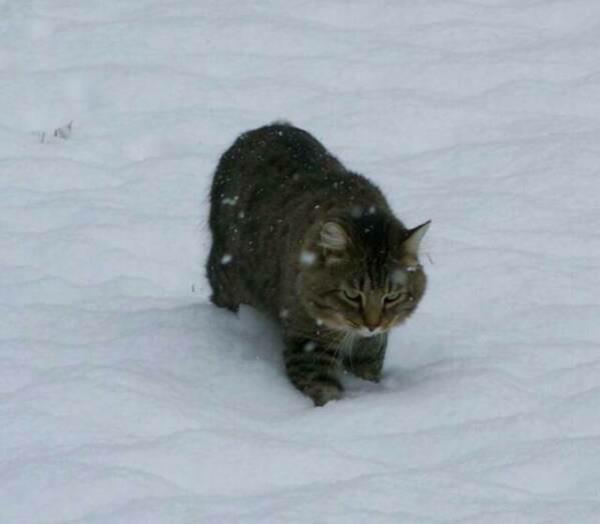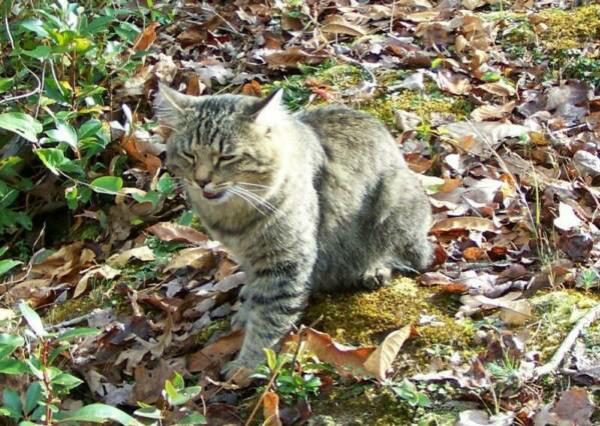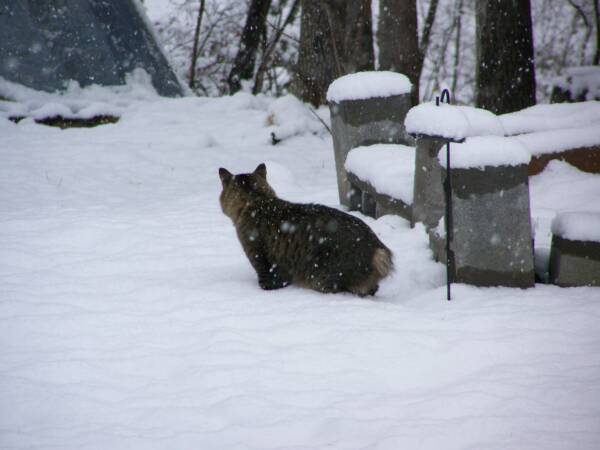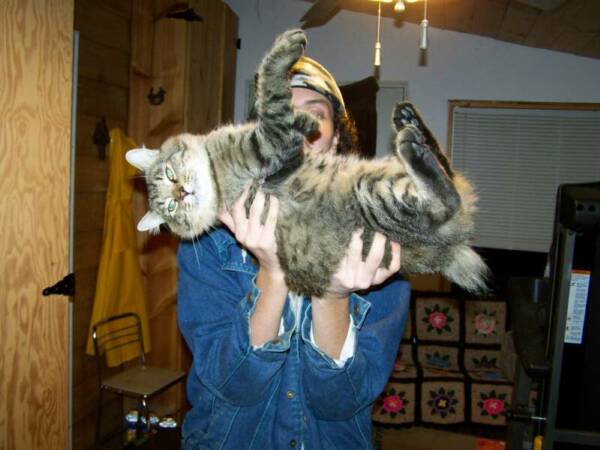 Big boy with sweet temperament! 

Look at those feet.  He's not even fully mature!

Wild Bobcat Look!

Sweet Natured!