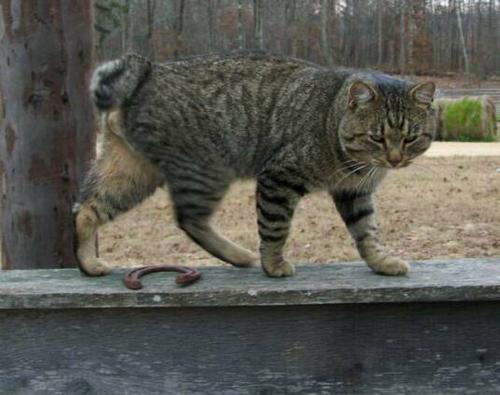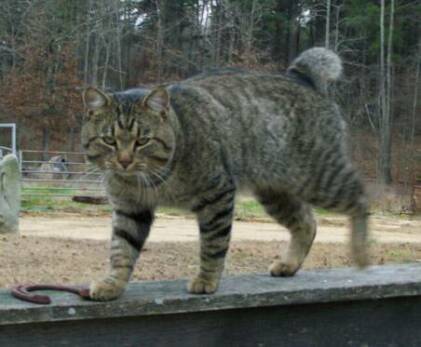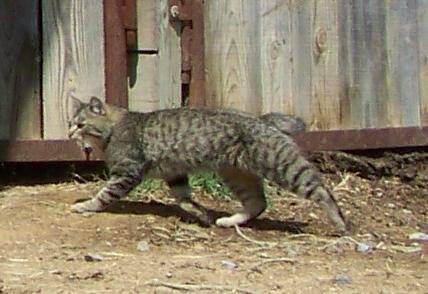 Cherokee Mountain's Tiger Bob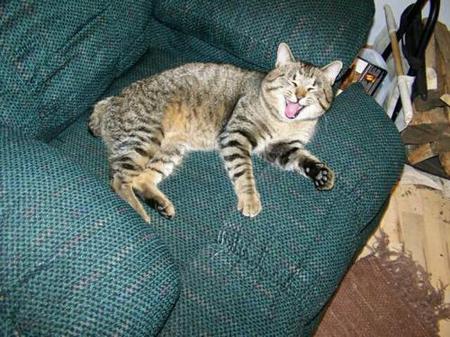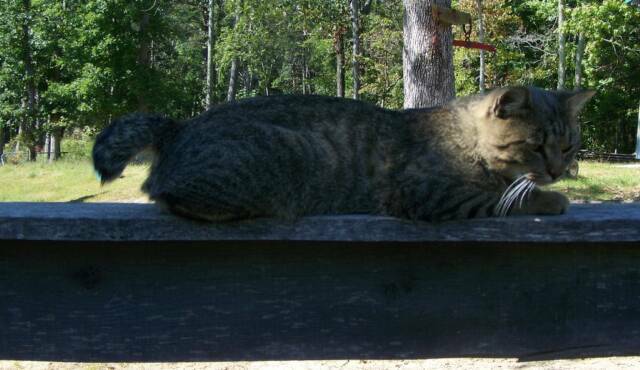 Cherokee Mountain's Tiger Bob

Cherokee Mountain's Tiger Bob

Cherokee Mountain's Tiger Bob

Cherokee Mountain's Tiger Bob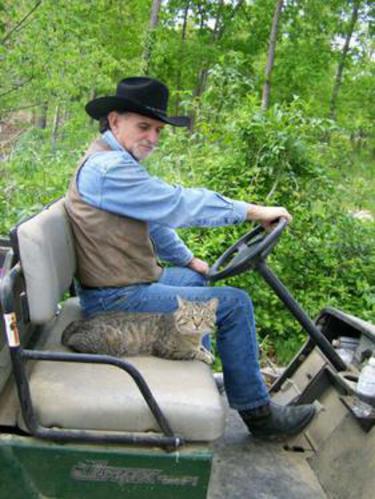 Cherokee Mountain's

"TIGER BOB"

Kittens sired by Tiger Bob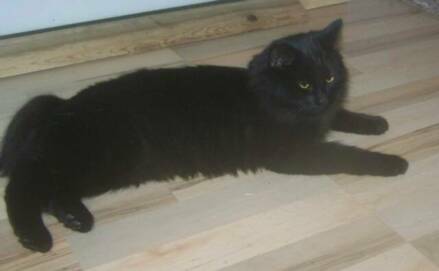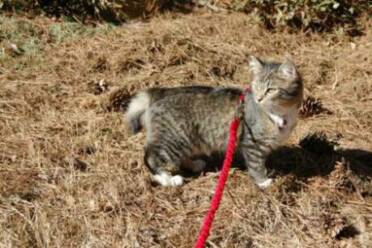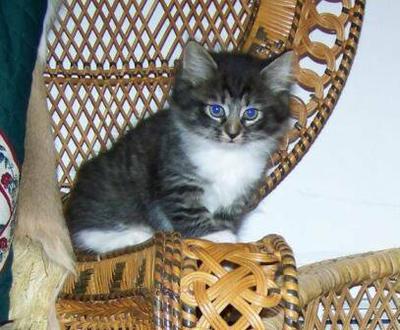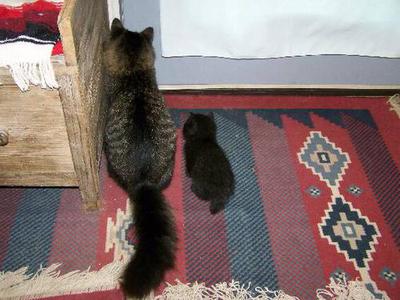 Twila lives in Alabama

shown here with half brother

both out of Tiger bob

Taz is amazing and lives in Alabama

Wish I knew what he looks like now!!!!

Hint... Hint... :)

Virginia walks on a leash very nicely

and lives in Georgia

See leash training video on the Available kittens page...

Tinkerbell is a Queen here at

Cherokee Mountain Bobtails

Lovely ruff!

and fluffy bobbed tail!

Tygger stayed here but is not

currently one of our breeding Kings.

Amazing temperament, loves attention, comes when called (they all do!),

Does tricks.  Absolute Doll!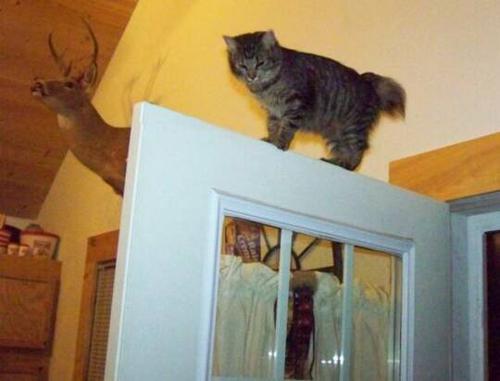 Jazzmyn lives here as a Future Queen

at Cherokee Mountain Bobtails.

She is currently 1 yr old and totally amazing.  Wild, intelligent, Devoted to us, Does incredible stunts like this, just to get attention.  (we save her with treats in a laundry basket, which she jumps into and she goes to next dangerous spot to be "saved")

Definitely a daughter of Bob!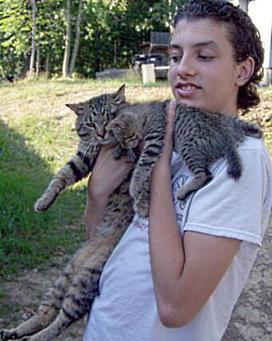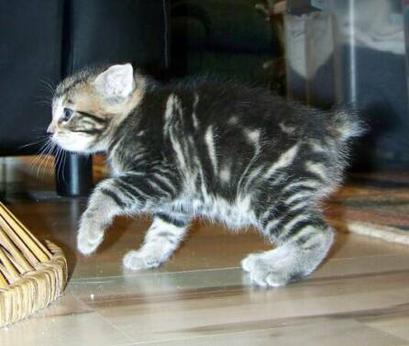 Arizona went to Florida

Love this one!

Look at that coat!

New family keeps us updated regularly.  Thanks so much!!!!

Bob also puts the Marble Pattern on many of his kin.

Boomer lives in Alabama

Carbon copy!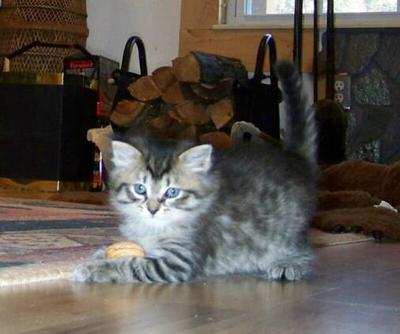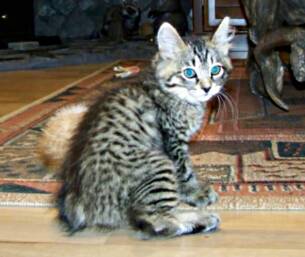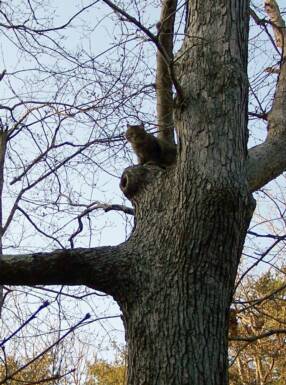 "My Boy"  Wiley at 9 wks

(There are those spots again!)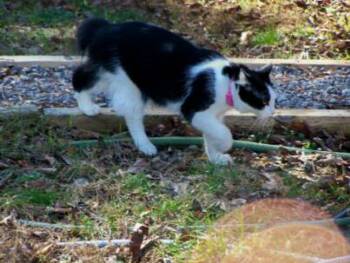 Waylan went to Tennessee

Awesome coat and colors,

temperament is just the BEST

Brother to "Wiley".

His parents also keep me up to date

with regular photos... Love it!!!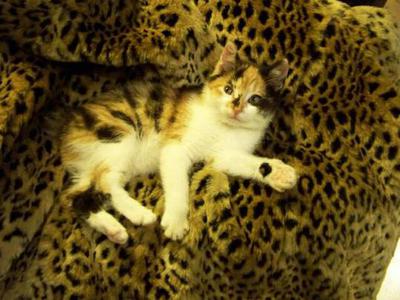 Wiley is King here at Cherokee Mountain Bobtails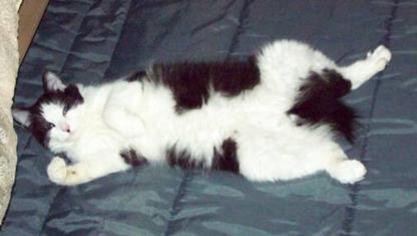 Tabasco lives in Georgia... Brother to Wiley, & Waylan

would love to see him now!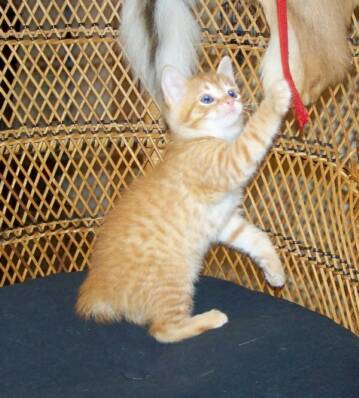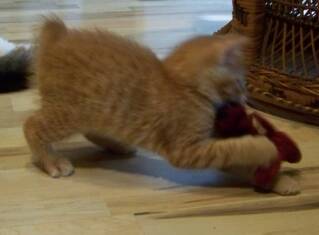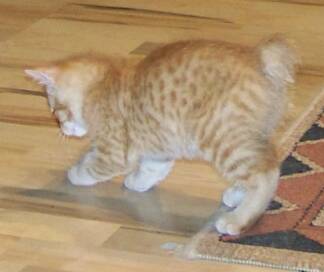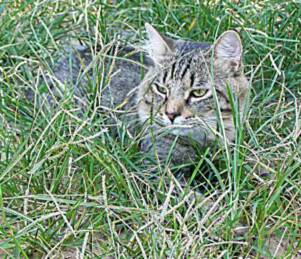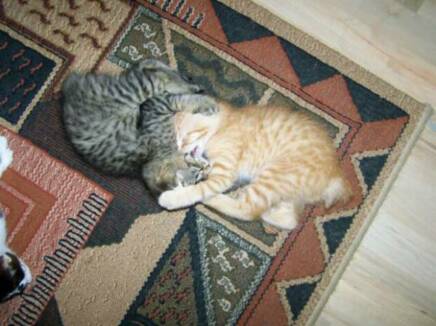 Wiley & Tabasco at play

brothers...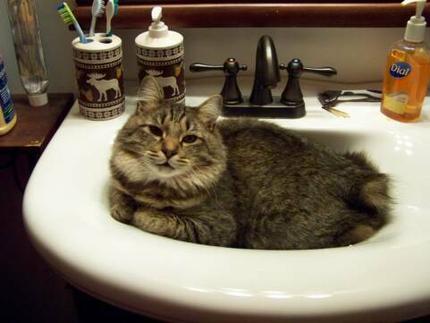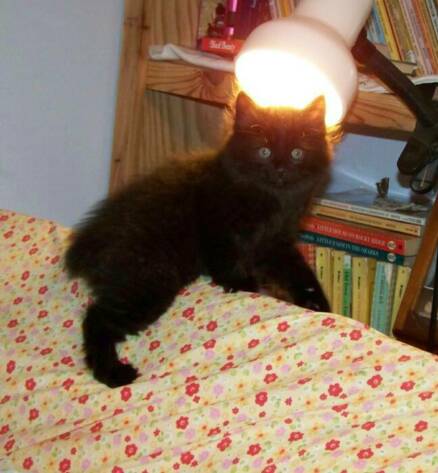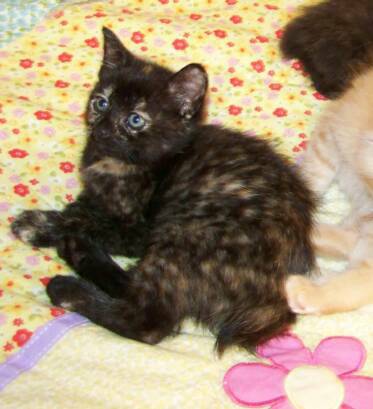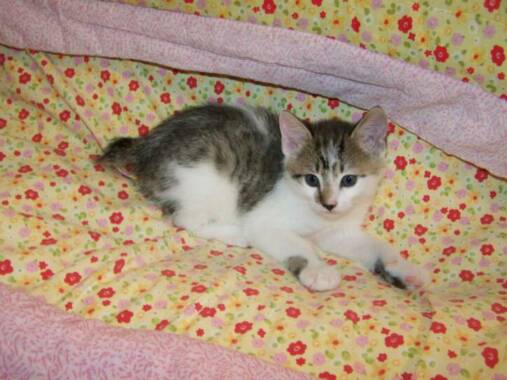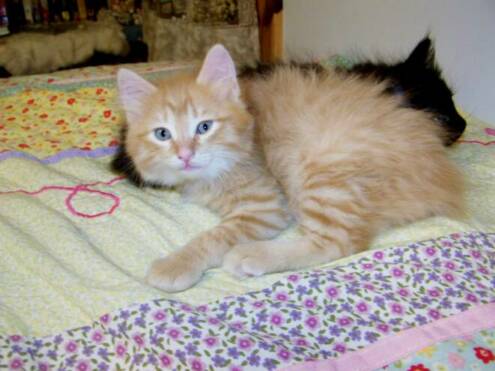 Gizmo went to Illinois

He is a ball of energy and in a wonderful home with other bobtails!

Yogi went to Georgia

He and sister Jessi Travel well and are great with kids!  See them on the Brag Page!

Jessi went to Georgia

She and brother Yogi

vacationed in Florida,

great in the car, with kids and in the Florida Condo.

Tiger-Bob was the first...

He is the "Main Man"

This attitude, intelligence,

dog-like devotion, and wild looks can be found in all kittens raised here

at Cherokee Mountain Bobtails.

We love his spots!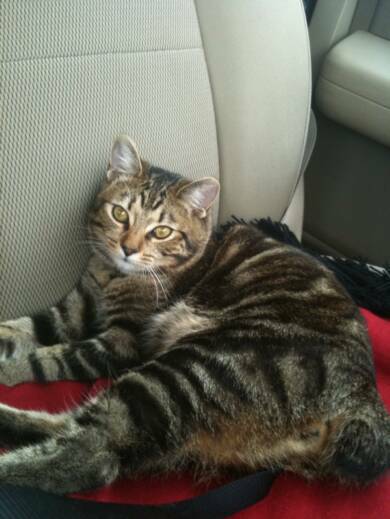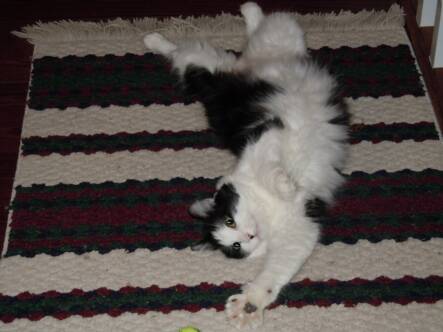 Bob loves to ride in the car or golf cart.

He doesn't like to be left behind... :)

He will chase it and jump in.

Sometimes hanging over the seat looking back

like a puppy.  We have to be careful or he will hitch a ride whenever a guest car is in the drive.   Comes when called.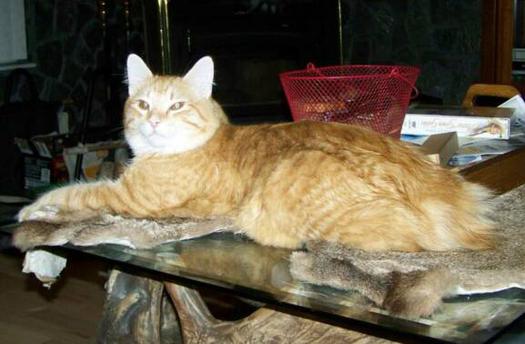 FireStorm ( A King here at Cherokee Mountain Bobtails)  is a big boy sired by TIger Bob and Kiko

See more of him via the Kings Page.

See his first litter on Jaci Zephyra's Page

Hard to tell in this photo but lots of RED SPOTS!

Thanks DAD (Tiger Bob)

Bob's sleepy eyed look along with

his rounded facial features are only one

of the endearing qualities he passes on to

his young..  His super friendly purrsonality, intelligence, and fearlessness is also a plus.